In "A Brodner Minute," illustrator-animator Steve Brodner skewers the 2012 presidential candidates and other delicious targets, exclusively for The Washington Spectator. What brought Brodner to satire? Read our artist Q&A.
333 Elephants: Indian Point's Powerful Risks
Closing the Indian Point nuclear power plant, just 35 miles from Manhattan, is
the obvious choice. But people like Rudy Giuliani don't seem to get the dangers.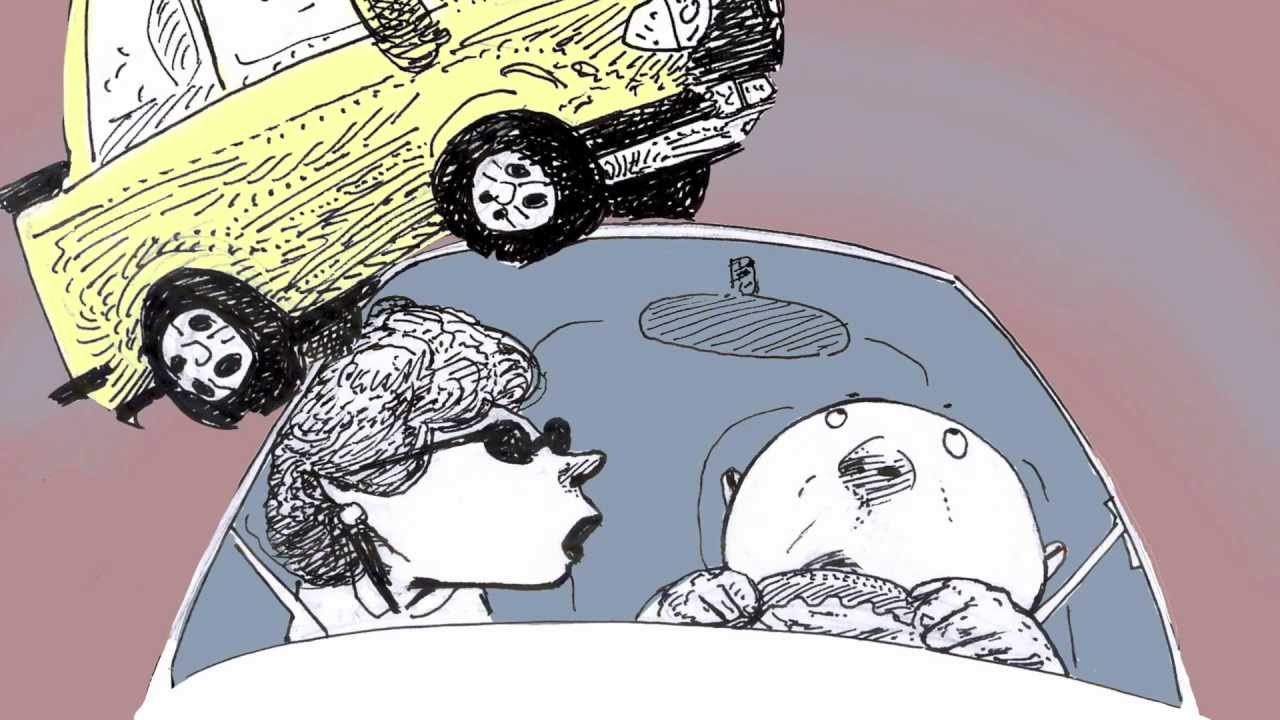 The Arizona Finger Wag: What Were Obama & Brewer Saying?
The president and Governor Jan Brewer famously exchanged tense words. But what were
those words? A revealing, imaginary chat about immigration law and its consequences.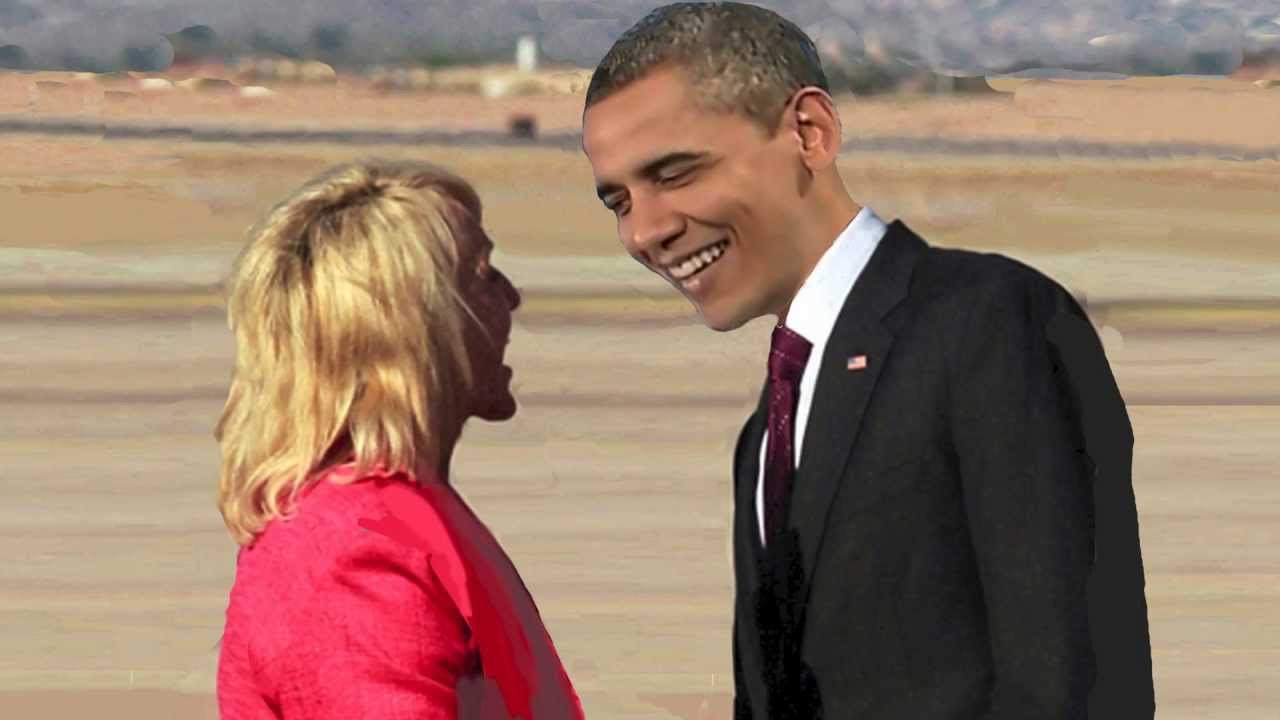 The Sequesteroid's Hollywood Ending
A D.C. disaster movie—with a starring role for Simpson-Bowles—
that could have an epic finale.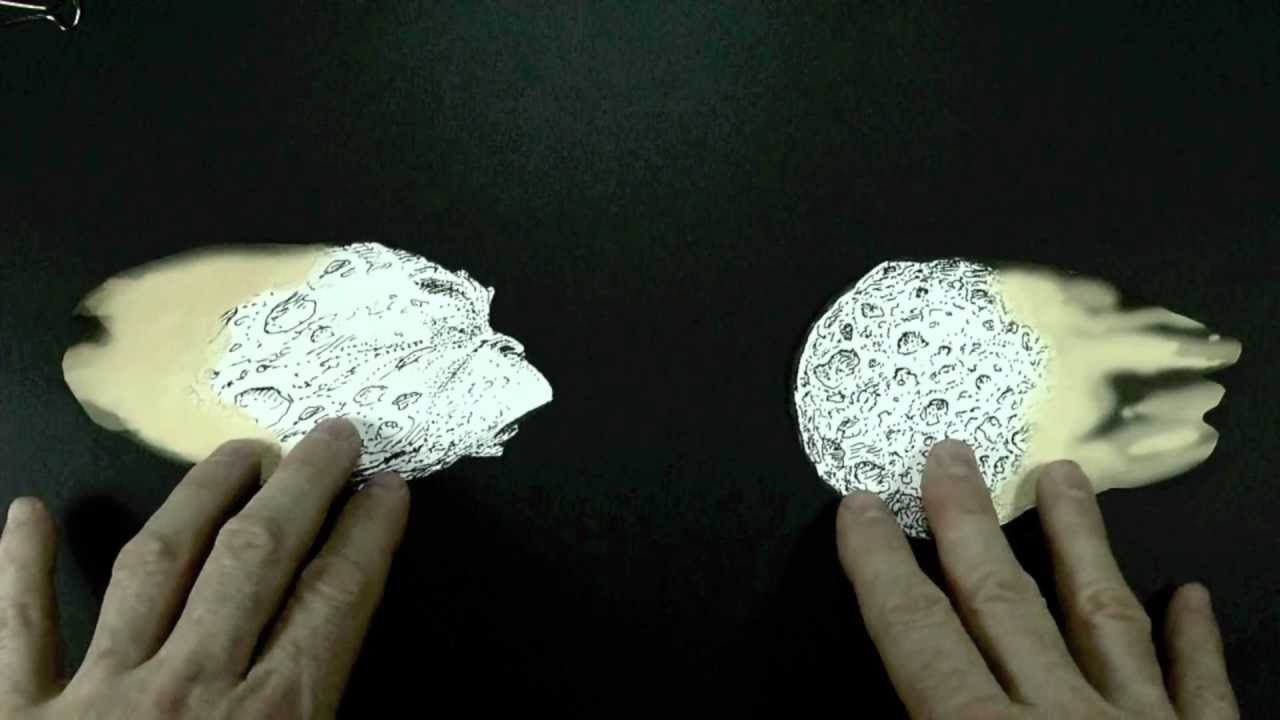 Mitt Romney Campaign: It's the Sketch, Stupid
A sketchy Mitt Romney shape-shifts yet again into an Etch A Sketch creation.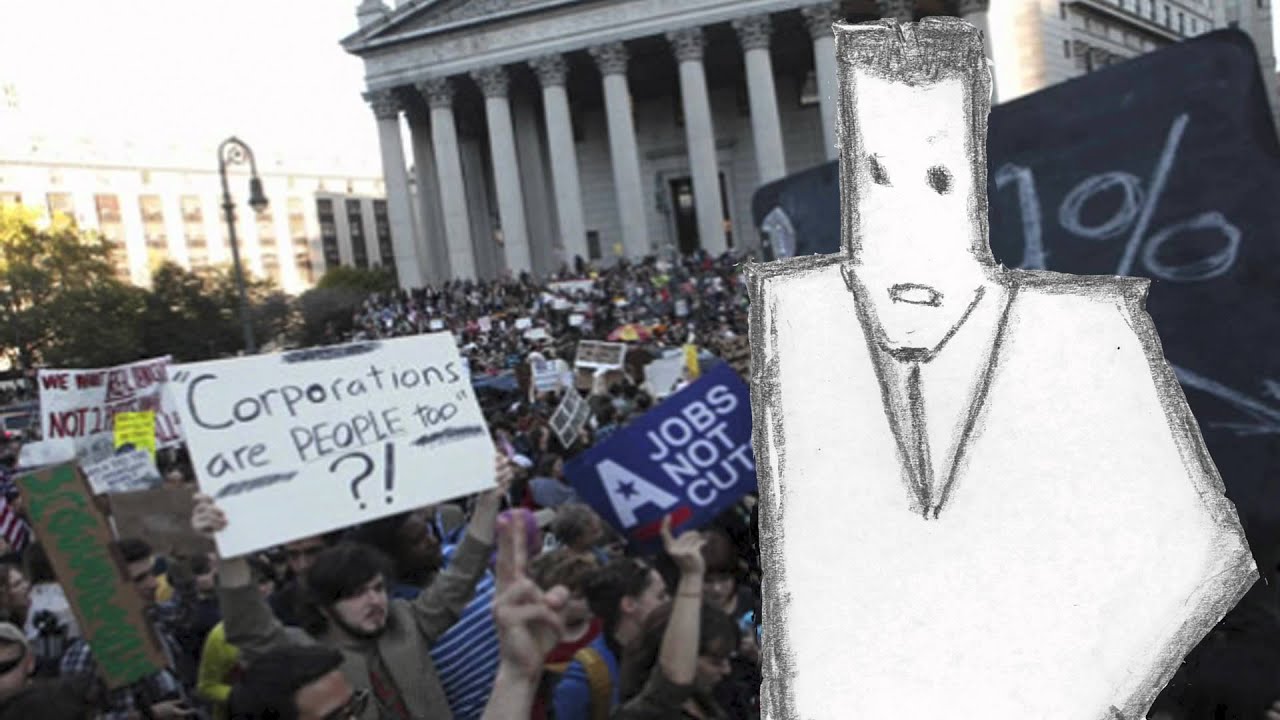 Romney's Dog: The Last Interview
Seamus Romney, the roof-riding Irish Setter (R.I.P.), finally has his own say.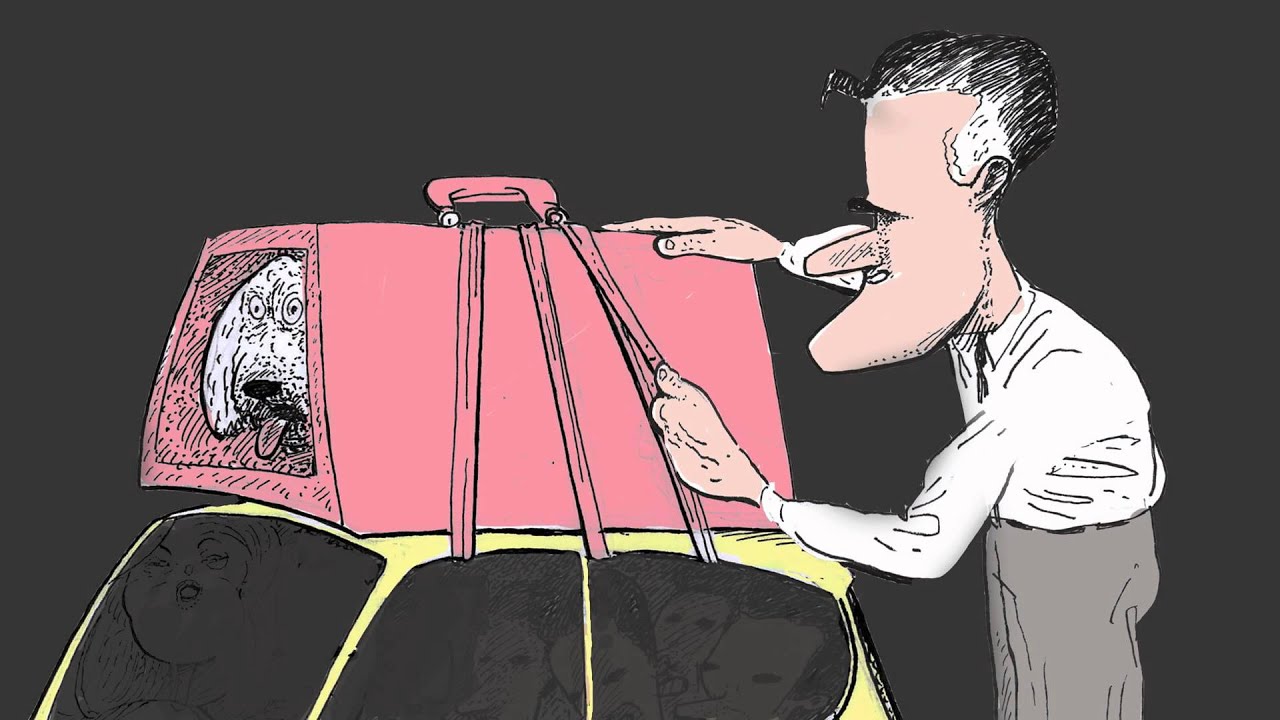 Newt Gingrich Puts Kids to Work
He's in favor of underage janitors. What other Gingrichian schemes could
build character with child labor?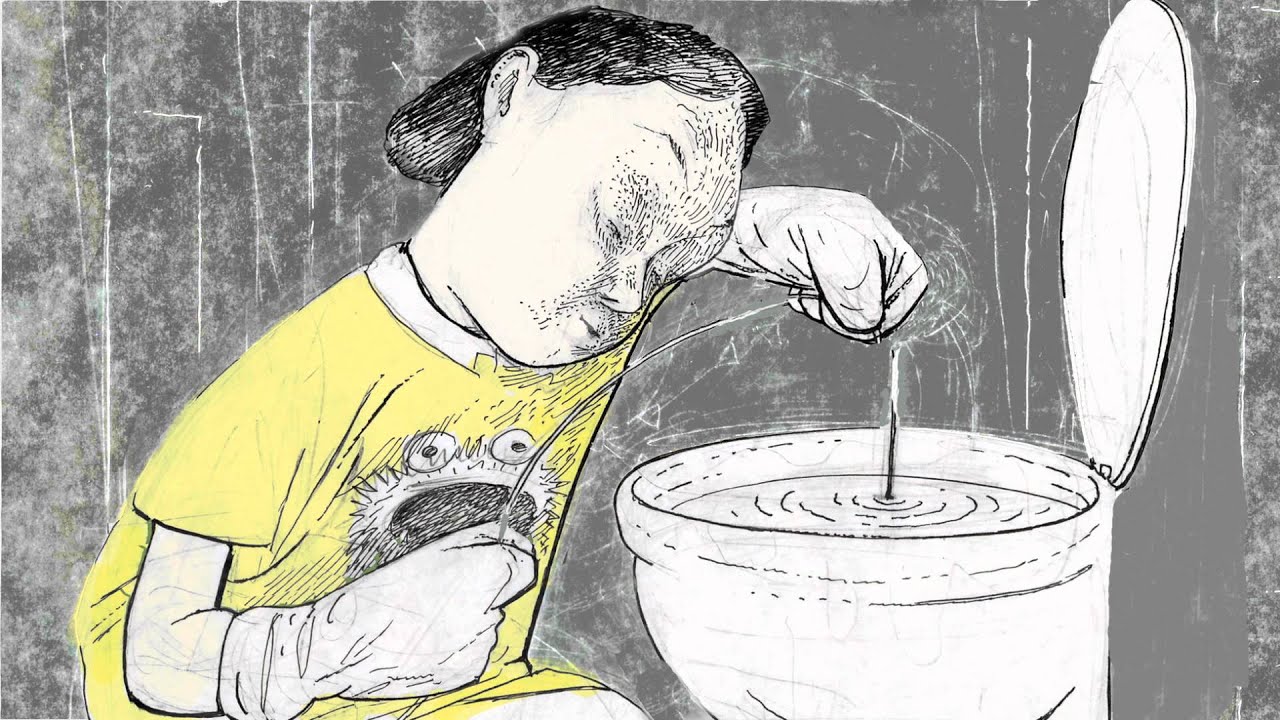 1 Minute in Heaven
In a riff on the hit web show 7 Minutes in Heaven, Mitt Romney, Barack
Obama, Rick Santorum, and other power players meet their fiscal soulmates.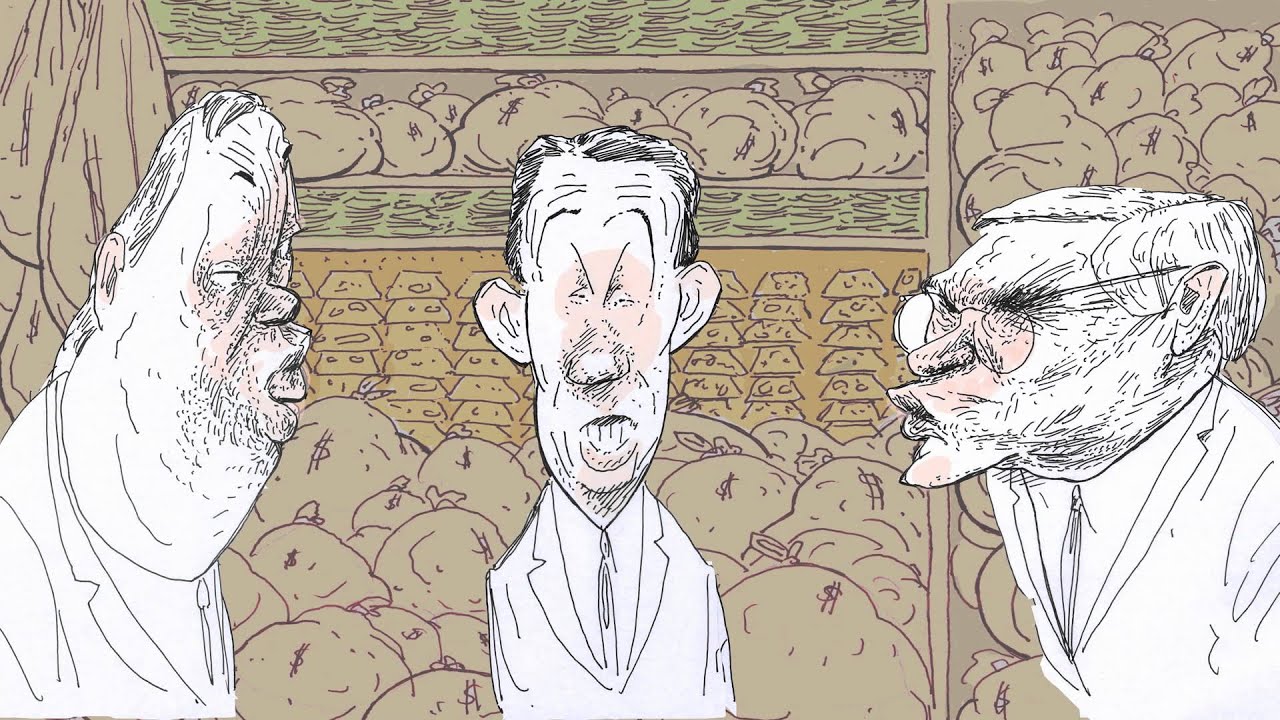 Steve Brodner, The Washington Spectator's award-winning satiric artist and animator, has been skewering the famous and infamous for the last three decades. His illustrations and animations have appeared in most major publications in the United States, including The New Yorker, PBS, and Slate. He lives and draws in New York City. His website is brodnersbicycle.com.
Click here to subscribe to our YouTube channel. Got an idea about who Brodner should target next? This e-mail address is being protected from spambots. You need JavaScript enabled to view it